Office Casual look at Gay Weddings
Office Casual look can work well for gay weddings, lets take a look at a gallery of gay couples getting married in casual attire.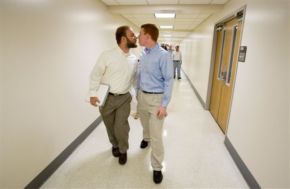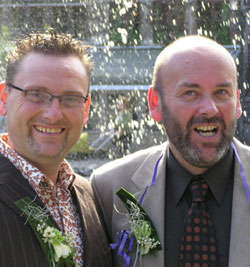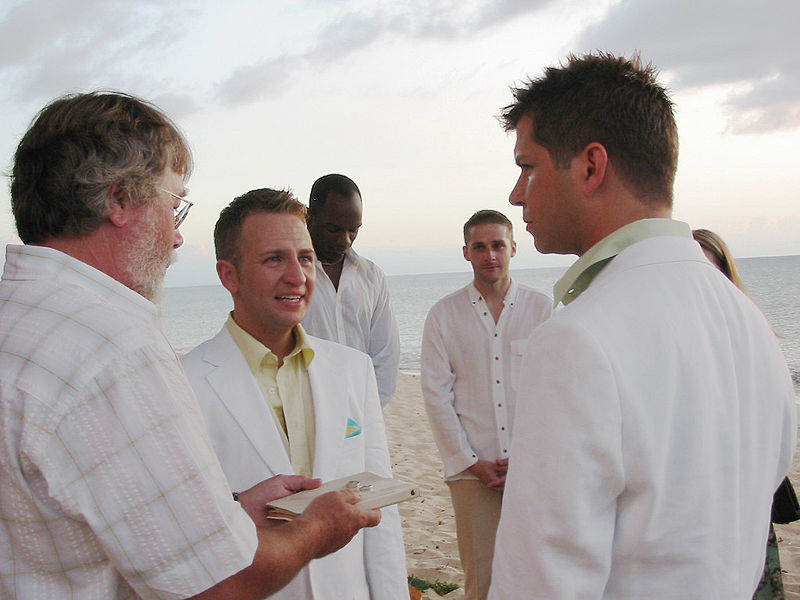 I love this KJ Beckett Luxury Accessories! It has all kinds of things that can be used to spruce up the wedding couple themselves as well as great gift ideas for any man who helped you on this special day. Their wide cufflinks selection includes grooms cufflinks, as well as a multi stone cufflinks reminiscent of rainbow flags. For man is that likes a little secret flash in their lives there is an amazing sock collection that lets you expressed a flamboyant side underneath your office drag. Ties and business card holders make particularly nice gifts.


© Copyright 2015 All Rights Reserved, Gayweddingvalues.com