Gay Wedding Vows
Vows are often the easy part of planning. There are two styles that you need to think about one is the "I do" style were you just answer the question.
The other style is the "Please repeat after me" style. The "I do" Style is overwhelmingly the most popular and for good reason. When you are nervous it is hard to repeat. Oddly, most couples can have it both ways. The "I do" style for the vows and the "Please repeat after me.." style for the ring exchange. Putting the repeat a little later in the ceremony gives everyone some time to calm down. Lets look at some gay wedding vows.
Denominational Wedding Vows: Most denominations have put together wedding ceremonies. The differ less than you think. A good starting point is looking at the list of denominational wedding vows. You may wish to use the rite you grew up with, even if the church of your youth is less that welcoming to gay and lesbian weddings.
Religious Vows For Gay Couples: I have reworked some of the basic for to make a list of christian inspired vows for gay couples. This is just to save a little time. You may want to customize your own. Most are in the "I do" form but all could be changed to the "Please repeat after me" style.
Secular Vows For Gay Couples: The vows are often not the place in a wedding were a religious tone is evoked. So this list of secular vows that works well for all services.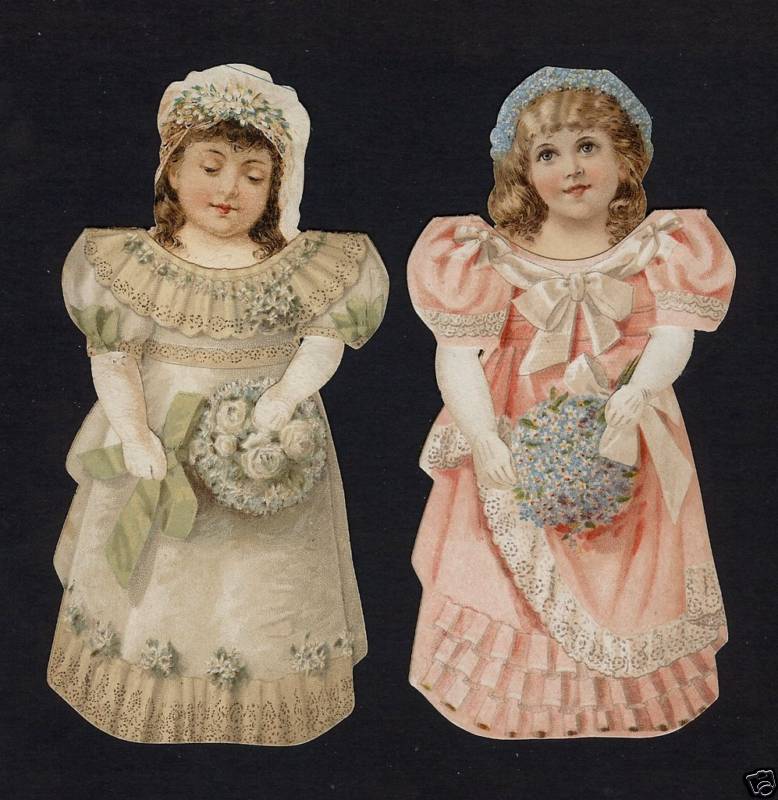 © Copyright 2015 All Rights Reserved, Gayweddingvalues.com