Wedding Photo/ Video for Gay Couples
My grandfather was a big game hunter. The pattern was always the same, photo of the kill, mounting, and hanging it on the wall for all to see. Wedding photos and videos in brace the same mentality. The photos proved that you made the kill, you get to live with your trophy, and, well yes, we assume there's a mounting. Just like with the sportsman, there is a pride in achievement that some couples have. 
Paying for the highest quality photography you can afford is very important to many couples. James and I have used both amateur and professional. It is clearly true that the more you pay the better results you get . But having been together for decades, there was more of a sense of solidarity than achievement. So for us photography was a place to cut costs.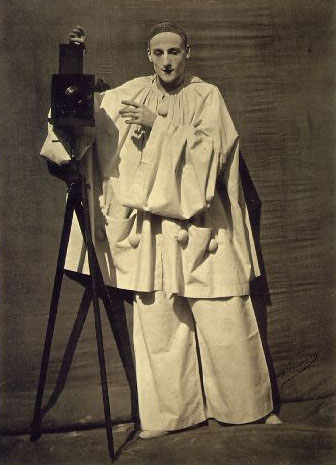 © Copyright 2015 All Rights Reserved, Gayweddingvalues.com